Love The Beach But Can't Stand The Sand Getting Everywhere?
This
Amazing Sand Free Beach Mat
saves your family the hassle of tracking sand or dirt everywhere!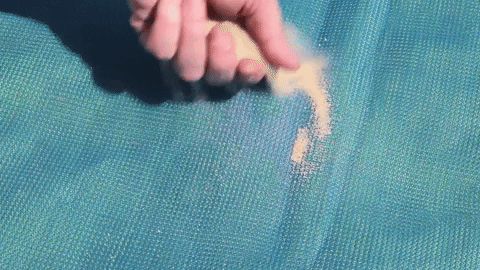 Sand-Free Woven Technology
Made from two layers of patented woven polyurethane that instantly filters the sand as soon as it hits the surface. The specially woven polyurethane acts as a one-way filter to prevent the sand from reemerging.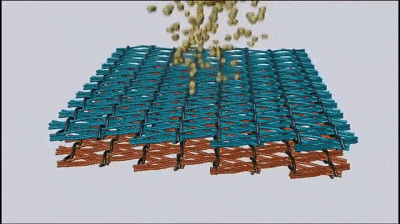 An Infinite Number of USES!
Perfect for the true outdoor enthusiast, it works great as a ground mat when camping, backpacking, and RVing. Our beach mat can easily fold into pocket size for any outdoor adventure.
HIGHLIGHTS