Clearly Capture Life's Favorite Moments at a distance!
The optical instrument every outdoor lover needs. Designed by the finest engineering, Starscope Monocular helps you see for miles with precision and depth for an experience that enhances wildlife and nature. Enjoy the best view and amazing pictures.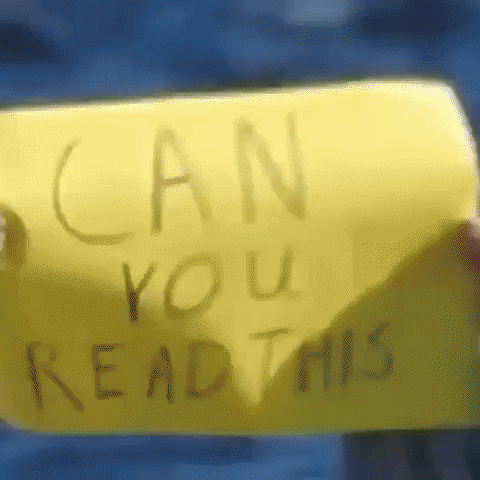 HIGHLIGHTS
✅ Precision CNC/CAD construction - Super quality with aspherical elements for the sharpest optics!
✅ High Contrast, Fully Coated Lens Optics - fully multicoated optical elements to ensure excellent light transmission up to 99.8%. These elements guarantee you the brightest possible image, unmarred by the kind of color-fringing often apparent with cheaper glass elements.
✅ Get awesome photos - Clip Starscope to your phone to take professional-quality photos!
✅ Lightweight & Compact - Always with you. No bulky, heavy lenses to carry!
✅ Perfect For Camping Trips - Enjoy while camping, hiking, adventuring, bird watching, etc.!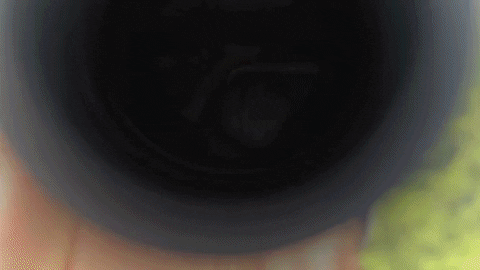 The Starscope Monocular can be used just like a telescope. Just hold it up to your eye, and you'll see an amazing, 12x50 view.
But the truly amazing thing about the Starscope Monocular is that you can also use it on your smartphone – giving your smartphone's camera an incredible, 12x zoomed-in telescopic view!
You can shoot close-up pictures of wild birds. Take stunning close-up images of the moon. And you can take amazing candid portraits and beautiful scenic shots, too.
By utilizing advanced CCD methods and computer-designed lens elements, the Starscope Monocular can produce photos that rival or surpass the quality of photos taken with some of the most expensive lenses in the world.
But perhaps the most shocking thing about the Starscope Monocular is its UNBELIEVABLE affordability! Optical quality of this caliber simply hasn't been offered at such a low price before.
PRODUCT DESCRIPTION

Dimensions: 3.25 x 2.12 x 6.95 inches

Weight: 2.2lbs
Magnification: 12x what your eye can see.
Includes: 1 Starscope Monocular
If you're looking to return your order for whatever reason, we're here to help! We offer hassle-free returns within 30 calendar days of receiving your order. For more details please visit our return policy page.

Email: Support@dotcomproduct.com